S ri Chinmoy (1931-2007) is a spiritual teacher, philosopher and artist, who dedicated his active life to foster harmony, understanding, world peace and inner progress of an individual. His life and work inspired us to found our group and keep it continuously developing.

Sri Chinmoy Kumar Ghose was born on August 27 in 1931 in East Bengal ( now Bangladesh). At the age of twelve he entered the Sri Aurobindo Ashram, a spiritual community and a centre of modern spirituality and education near Pondicherry in South India.
There he spent next 20 years in spiritual practice and later on in hours long meditations which became a source of many profound inner experiences and thus they fundamentally shaped his universal view of the world. In 1964 he moved to New York City – a centre of the Western world. The Eastern wisdom contained in his fresh and practical life philosophy shortly conquered hearts of many people with its authenticity. He was more and more often asked to offer concerts, lectures and meditations for the general public. Sri Chinmoy was warmly welcome by world luminaries such as Mikhail Gorbachev, Nelson Mandela and Mother Theresa.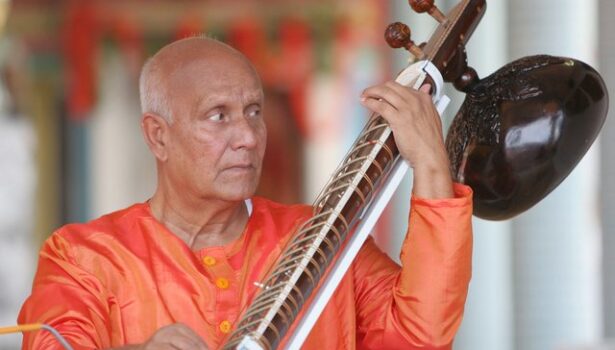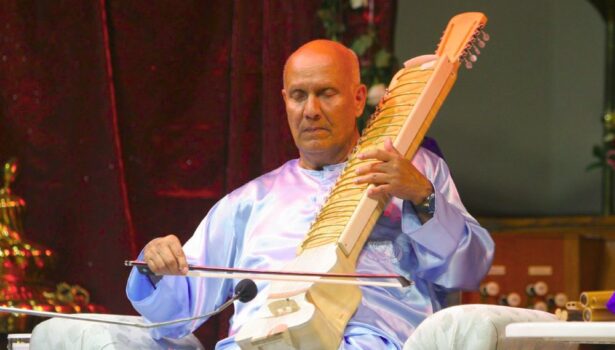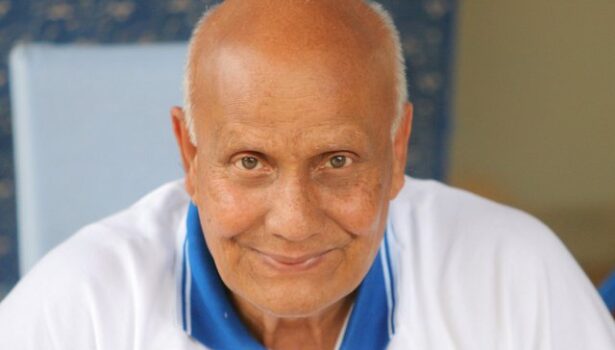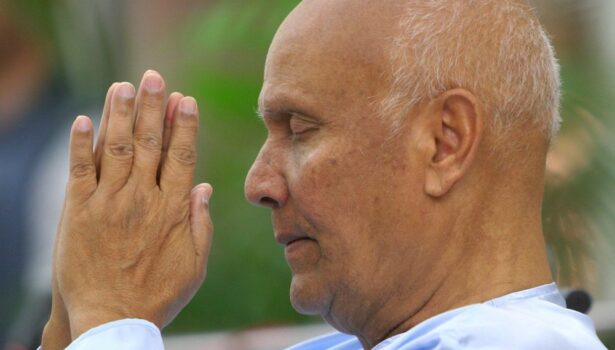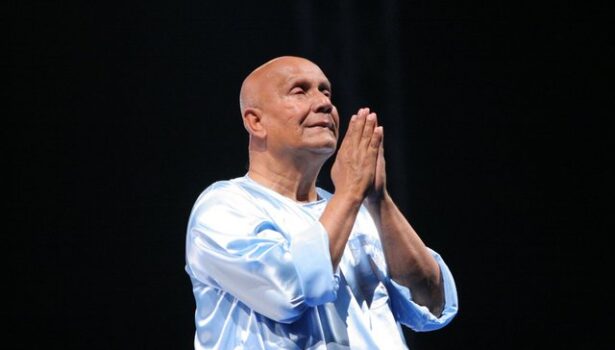 O ne of the straightest ways to touch the human soul Sri Chinmoy considered meditative music. He composed over 18,000 song within 43 years spent in the West and he offered more than 770 free concerts all over the world. He performed at prestigious venues including Royal Albert Hall in London, Lincoln Center and Carnegie Hall in New York, Davies Hall in San Francisco, Nippon Budokan in Tokyo or Sydney Opera House. Prague concerts in Sportovni Hala in 1995, 1999 and 2004 were one of the biggest with audience ranging from 13, 000 up to 15,000 listeners. Sri Chinmoy is a musician of the heart. His unique intuitive music offers a rare opportunity to approach hidden worlds within ourselves where joy, silence, strength and freedom are tangible realities.
The ultimate goal of all projects he initiated and which gradually gained international significance was always to bring people joy, happiness and loving oneness.
For more details about Sri Chinmoy go here:
Sri Chinmoy Centra v ČR